Minimalism is a tool that can assist you in finding freedom.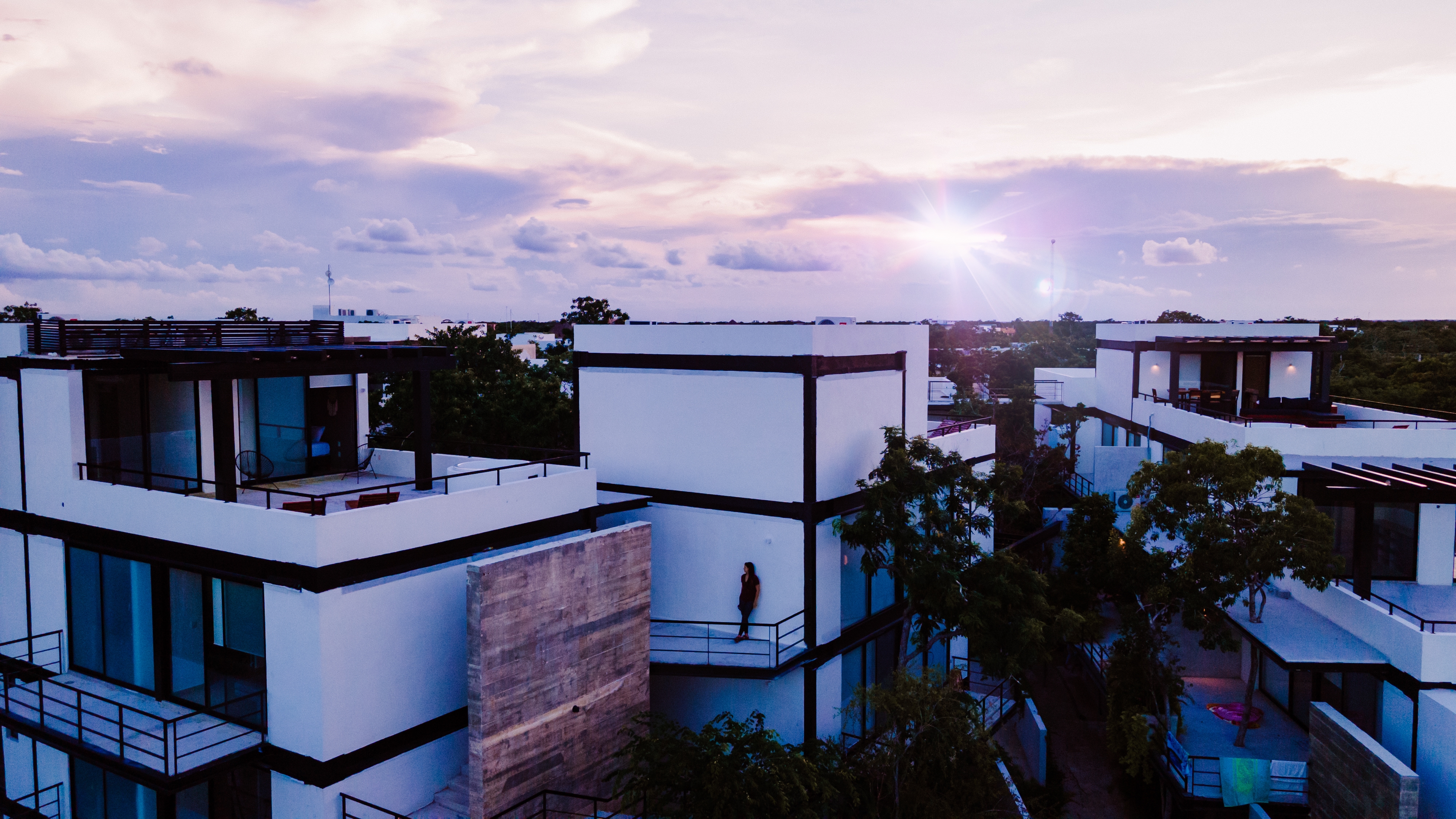 Hi!
My name is Gabrielle....
Friends call me Gabbi - family calls me Goose.
Graduated with a Diploma of Interior Design and History in Photography. I merged my passions and have been working alongside Realtors, Builders, and Commercial Customers to create the most stunning Real Estate Photos & Videos
I've been to incredible Bamboo Homes in Asia, THE BEST HOTEL IN THE WORLD by Travel and Leisure Magazine, and 2M Dollar Estates in the USA!
I was that girl in school who kept things clean and organized. I was the employee who always arrived early and wanted an extra challenge.
I believe that I have always been a minimalist - I started cleaning the house and putting things away, on my own, at such a young age.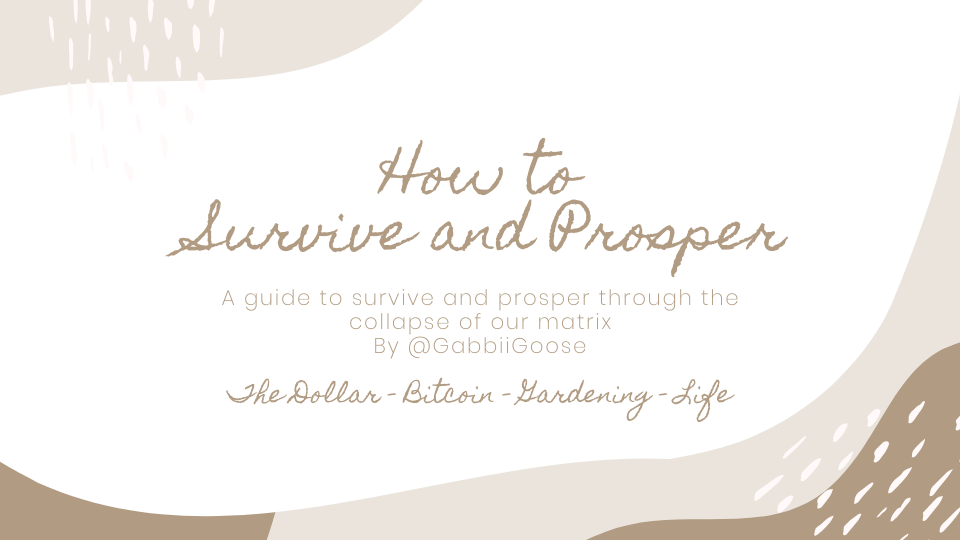 How to survive and prosper during and after the collapse of our dollar and systems worldwide.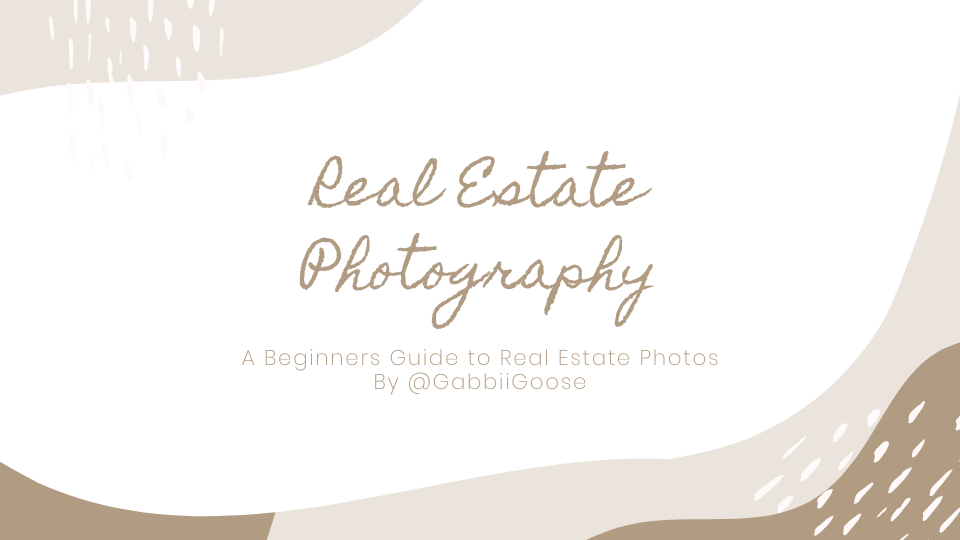 A beginners guide to Real Estate Photography by @GabbiiGoose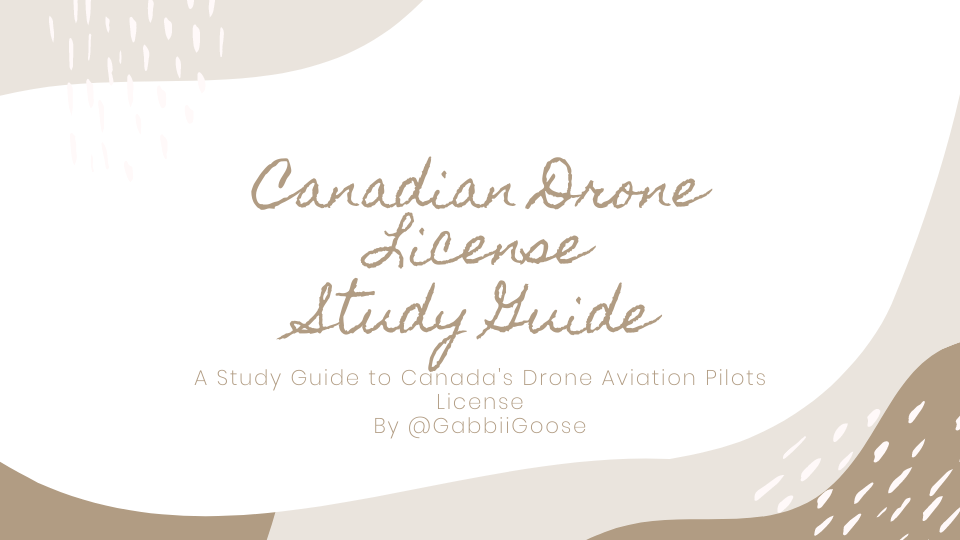 Canadian Drone License Study Guide
Prepare for your Canadian Drone License - Everything you need to know for passing the tests